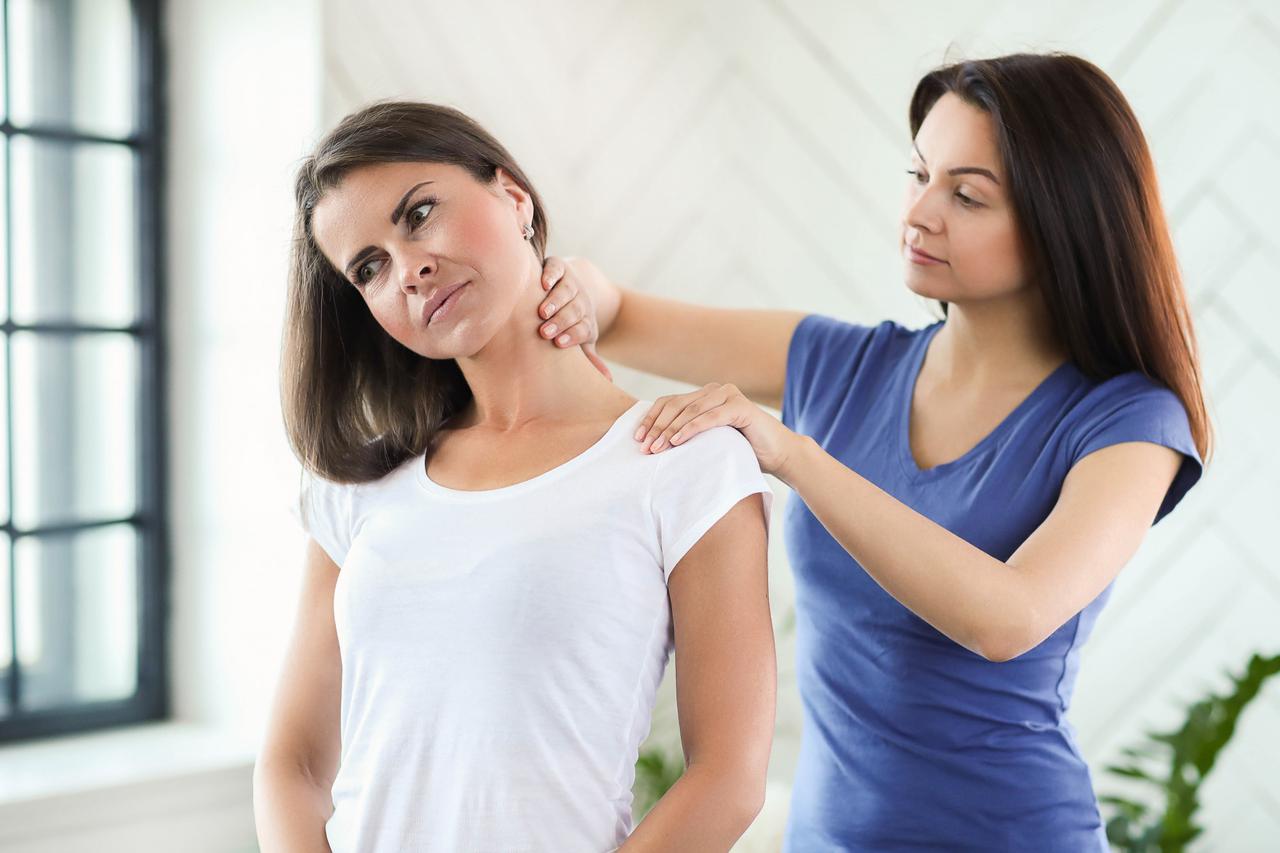 Physical Therapy
Physical Therapy is a form of rehabilitation used to restore physical function to those persons recovering from injury, surgery, or have an illness that limits their ability to move or perform everyday activities
Conditions Our Physical Therapist Treats
Our physical therapist Dr. Steven Sunderaraj has been practicing for over a decade, treating a wide range of orthopedic and neuromuscular conditions and disorders. We're able to provide comprehensive, expert care to our patients.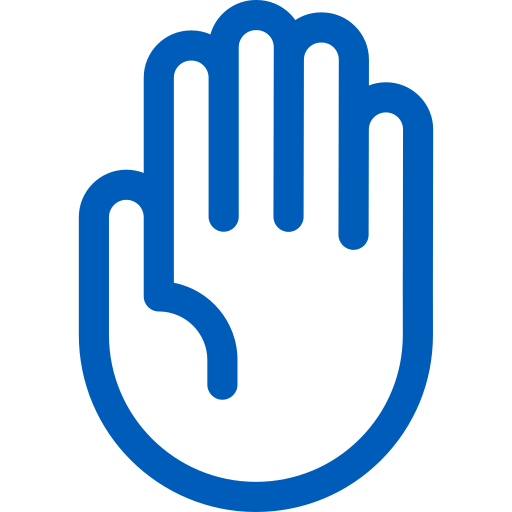 Hand
Post Surgery
Epicondylitis: Tennis or golfer's elbow
Trigger finger
Carpal tunnel syndrome
Wrist sprains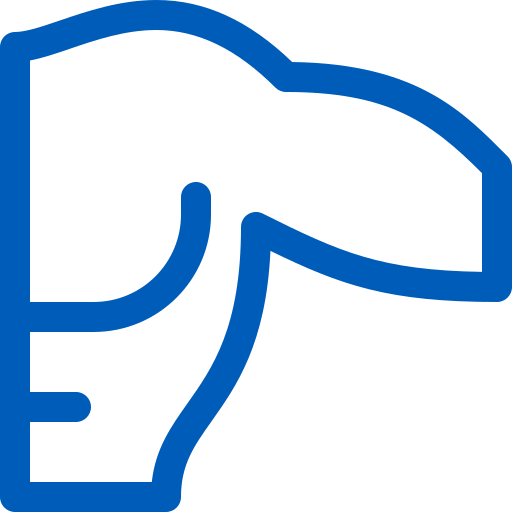 Shoulder
Rotator cuff tear
Tendonitis
Shoulder labral tear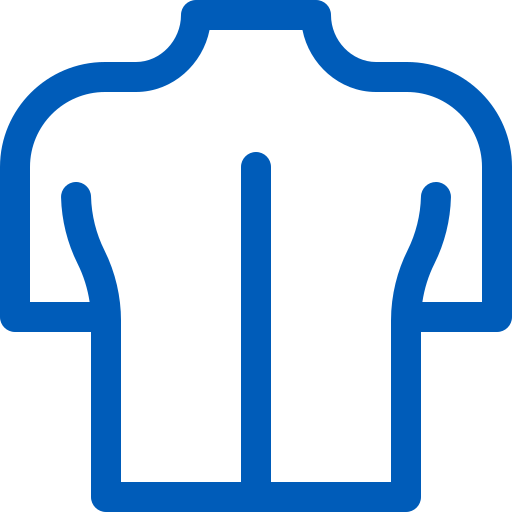 Back
Herniated disc
Stenosis
Sciatica
Postural Dysfunction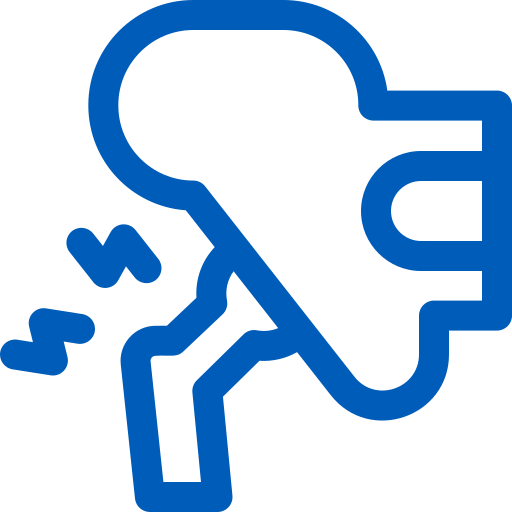 Hip
Osteoarthritis
Bursitis
Labral tear hip impingement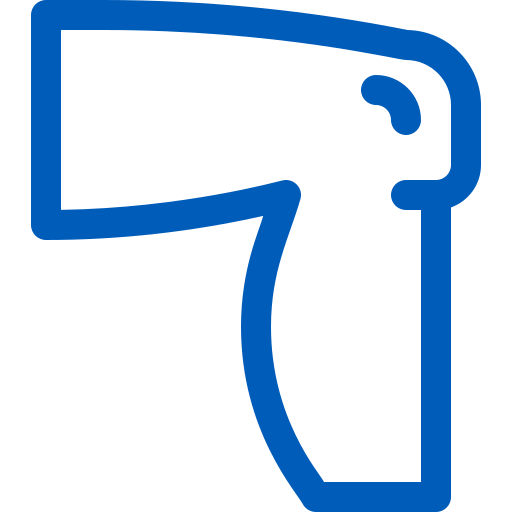 Knee
Torn anterior cruciate ligament (ACL)
Torn meniscus
Patellofemoral pain syndrome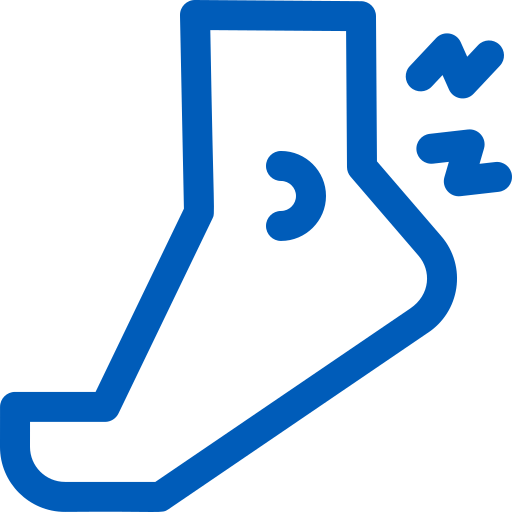 Ankle and Foot
Sprain
Strain
Shin splints
Achilles tendinitis
Plantar fasciitis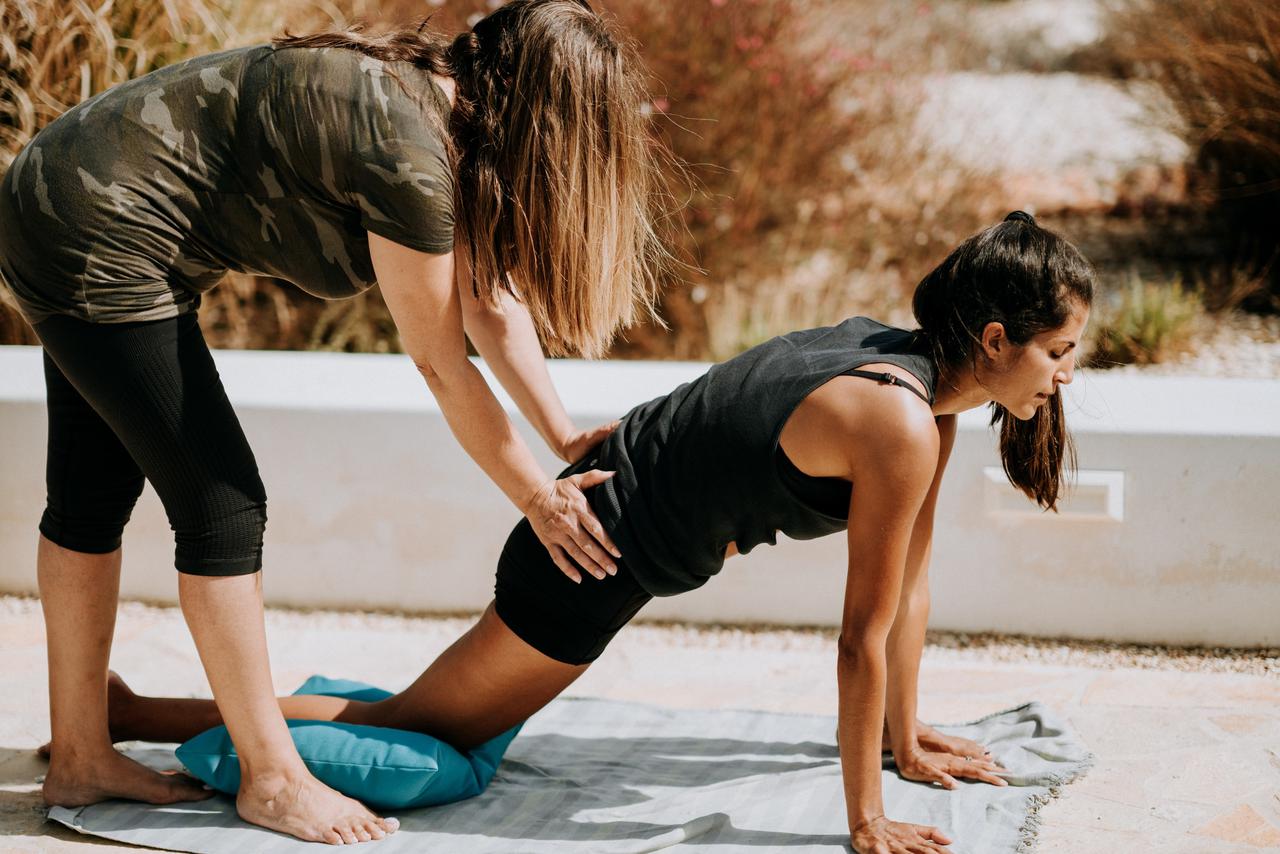 How Does Physical Therapy at Recalibrate Work?
Everyone's activity level and goals are unique from one person to the next, regardless of the injury your body sustains. At Recalibrate, you can expect an individualized treatment plan created based on an examination, observation, and any information you give regarding your injury and symptoms during your initial evaluation.
Your initial evaluation will conclude with an explanation of your treatment plan, expectations moving forward, and directions on any exercises to be performed at home. Think of your therapist here at Recalibrate as your guide, giving you the tools to get back to the activities you love with results that last well beyond your time at Recalibrate.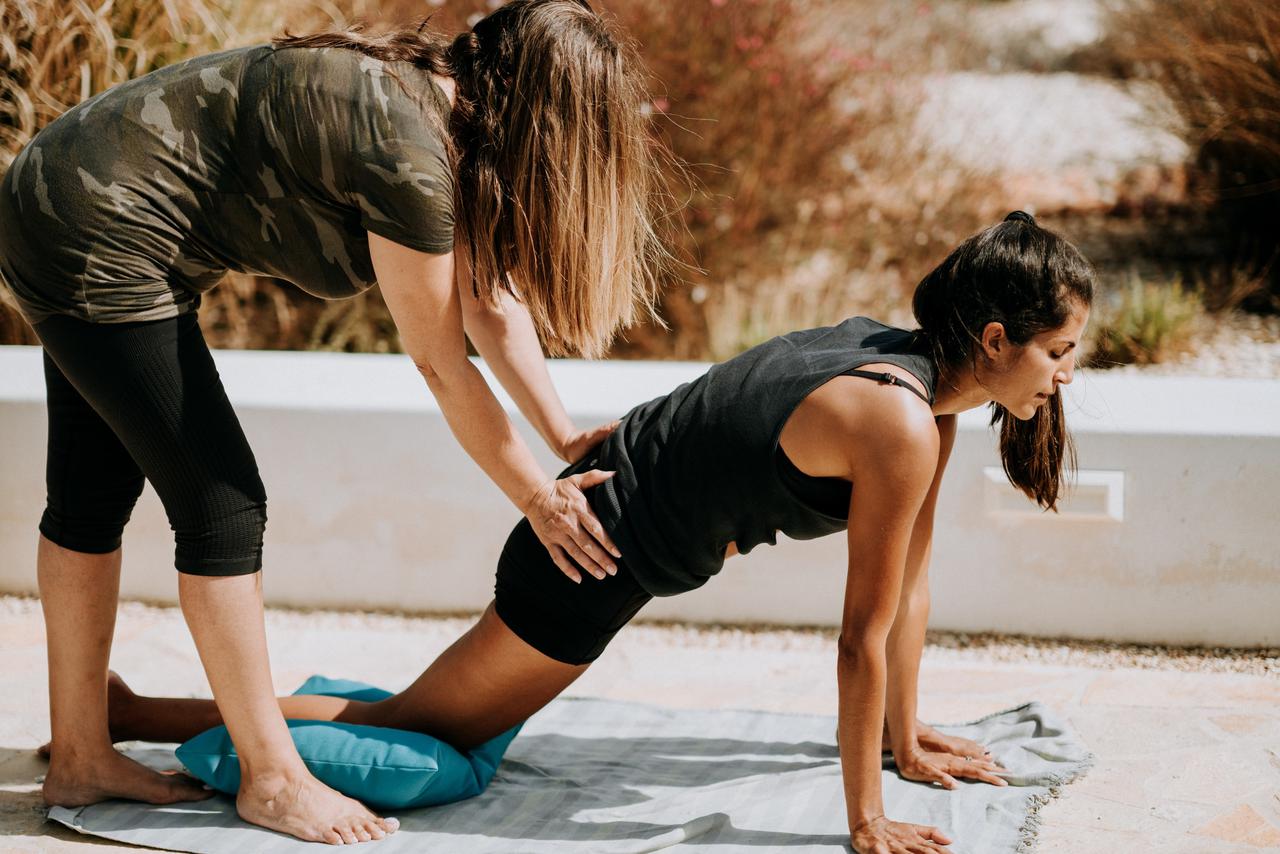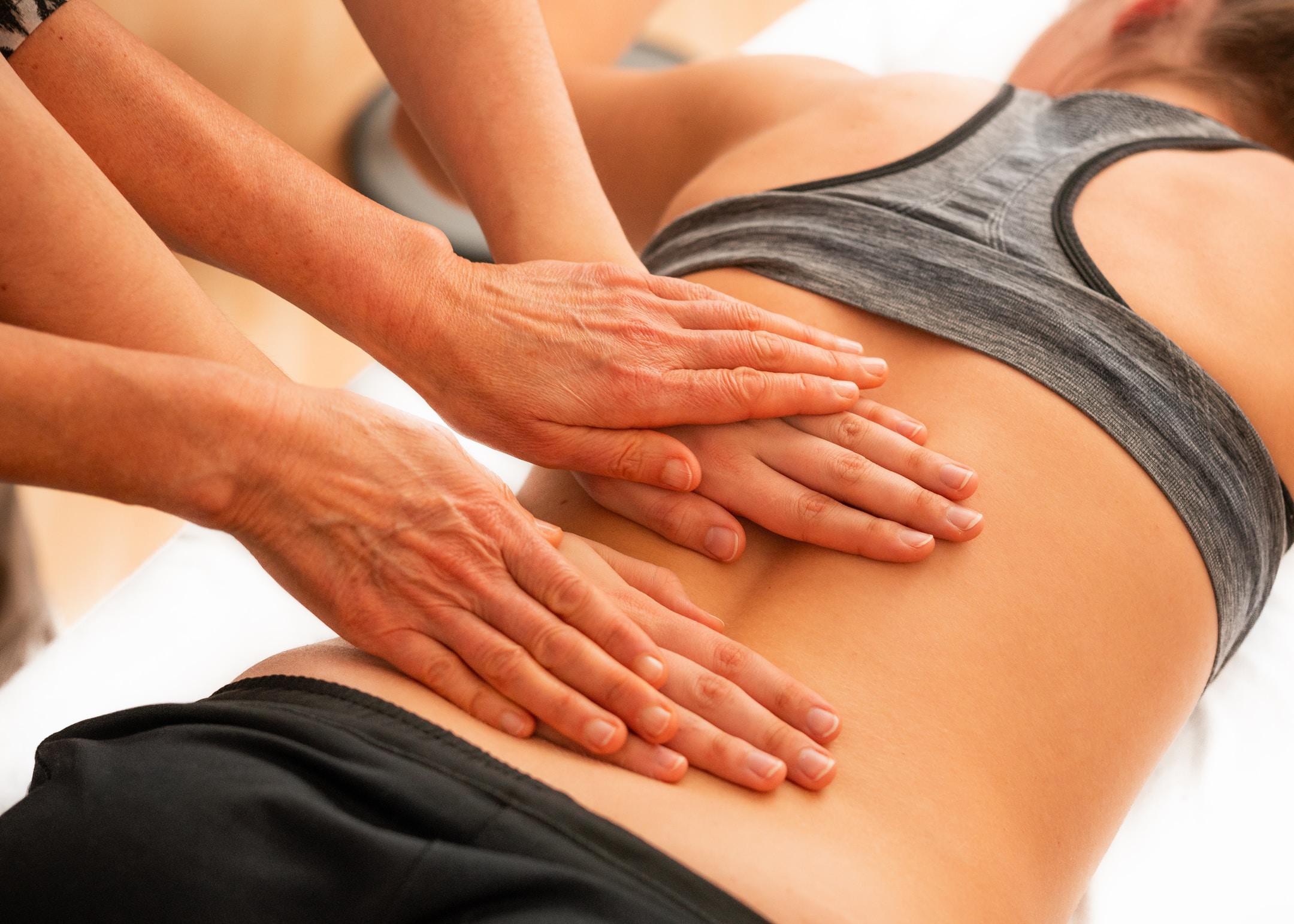 Benefits of Physical Therapy
Physical therapy provides clients with the tools to rediscover their favorite activities. Whatever your goals going into treatment, a physical therapist can help you to:
Recover from injury or trauma
Improve strength, mobility, balance, and coordination
Manage pain with reduced need for opioids
Delay or avoid surgery altogether
Manage age-related medical conditions
Improved quality of life through physical wellness
Customized physical therapy in New York City.