When your body suffers an injury, whether you're a professional or amateur athlete, it can impact you physically, mentally, and emotionally. When you're unable able to exercise in the way you're used to, it creates frustration that seeps into the rest of your life. Returning to your previous capabilities often takes patience, physical therapy, and a new approach in the gym. Recalibrate Physical Therapy offers custom treatment plans for New York residents that include sports injury chiropractic. This post introduces Recalibrate Physical Therapy and some of our most popular services.
Physical Therapy
Physical therapy isn't a traditional approach to working out. It's a customized treatment plan created by a trained physical therapist to address limitations in strength and movement. Regardless if you're dealing with an injury or an illness, physical therapy can improve mobility and even help to manage pain.
Physical therapy is an essential part of any treatment plan for those dealing with chronic conditions. It's also effective in preventative care for those heading into a scheduled surgery. Instead of struggling with limitations in your physical abilities, a skilled PT can help you overcome setbacks and breakthrough to the next level.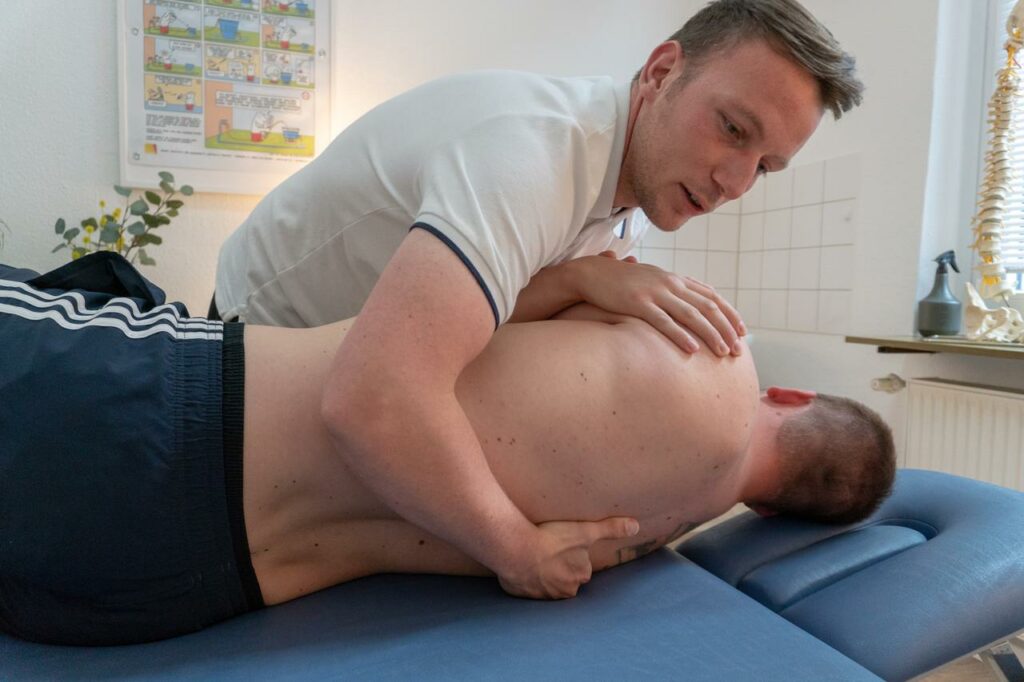 Strength and Conditioning
The strength and conditioning services from Recalibrate are ideal for clients who want to achieve an overall improvement in their sport. Strength training offers clients a wide range of benefits, including improving balance, endurance, and mobility. When you've struggled to break through to the next level in your sport, incorporating custom strength and conditioning into your workouts can help.
Request an appointment with Recalibrate Physical Therapy.
We bring years of experience and an innovative holistic approach to our patients at Recalibrate Physical Therapy. Whether you're recovering from an injury, surgery, or time away from your sport, our team can help return athleticism to your life. We tailor our approach to every client's unique needs to meet you where you are and ensure you leave your last appointment feeling stronger and more capable.
If you want supportive treatment to return your body to athleticism, make an appointment with Recalibrate Physical Therapy, an experienced New York physical therapist.