When your body suffers an injury, whether you're a professional or amateur athlete, it can impact you physically, mentally, and emotionally. When you're unable able to exercise in the way you're used to, it creates frustration that seeps into the rest of your life. Returning to your previous capabilities often takes patience, physical therapy, and a new approach in the gym. Recalibrate Physical Therapy offers custom treatment plans for New York residents that include sports injury chiropractic. This post introduces Recalibrate Physical Therapy and some of our most popular services.
Physical Therapy
Physical therapy isn't a traditional approach to working out. It's a customized treatment plan created by a trained physical therapist to address limitations in strength and movement. Regardless if you're dealing with an injury or an illness, physical therapy can improve mobility and even help to manage pain.
Physical therapy is an essential part of any treatment plan for those dealing with chronic conditions. It's also effective in preventative care for those heading into a scheduled surgery. Instead of struggling with limitations in your physical abilities, a skilled PT can help you overcome setbacks and breakthrough to the next level.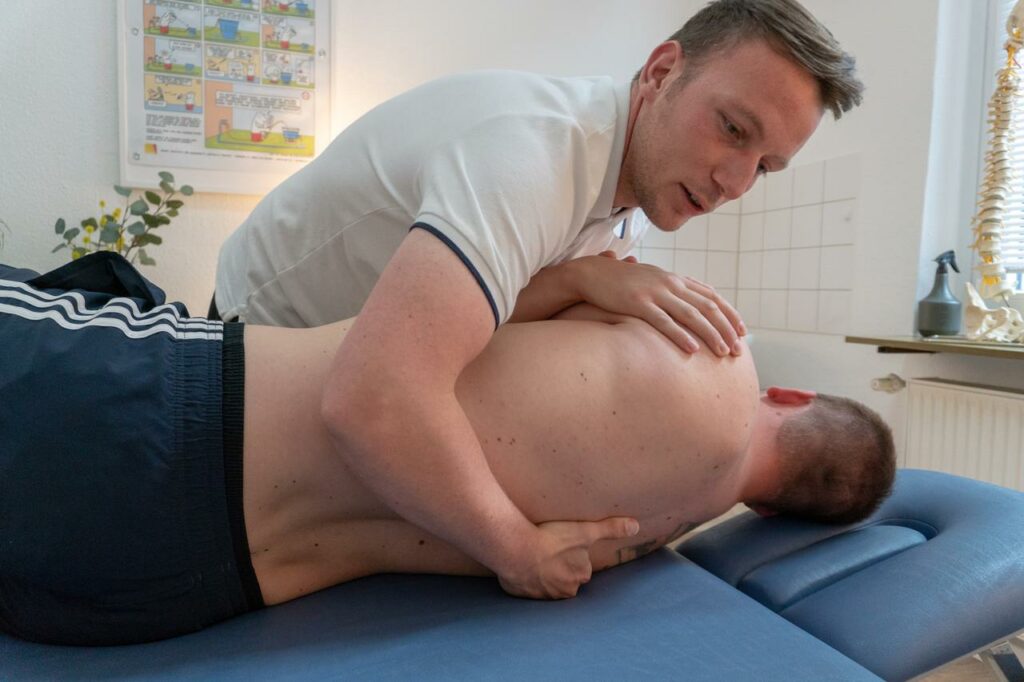 Strength and Conditioning
The strength and conditioning services from Recalibrate are ideal for clients who want to achieve an overall improvement in their sport. Strength training offers clients a wide range of benefits, including improving balance, endurance, and mobility. When you've struggled to break through to the next level in your sport, incorporating custom strength and conditioning into your workouts can help.
Sports Injury Chiropractic
Following a sports injury, athletes often face surgery and time away from their sport. Not only are there short-term setbacks due to time away from training, but injuries can permanently change the way your body performs.
Sports injury chiropractors use non-invasive hands-on treatment to make adjustments to the body to support the results from surgery. At Recalibrate Physical Therapy, we specialize in injuries from wrestling, Jiujitsu, Muay Thai, and mixed martial arts. We can address pain and limited mobility in the neck, back, knee, and more.
Personal Training
Our personal training services evaluate where clients are in their fitness journey and develop custom fitness plans to help them achieve short- and long-term results. Clients get measurable results when working with the physiological experts with Recalibrate Physical Therapy.
We have a NASM-certified personal trainer who is a:
Pre and postnatal training specialist
Powerlifting coach
Total Resistance Exercises certified trainer
Kettlebell expert
When you work with Drew Cotton, you get a workout plan that incorporates an array of modalities to deliver results after every workout.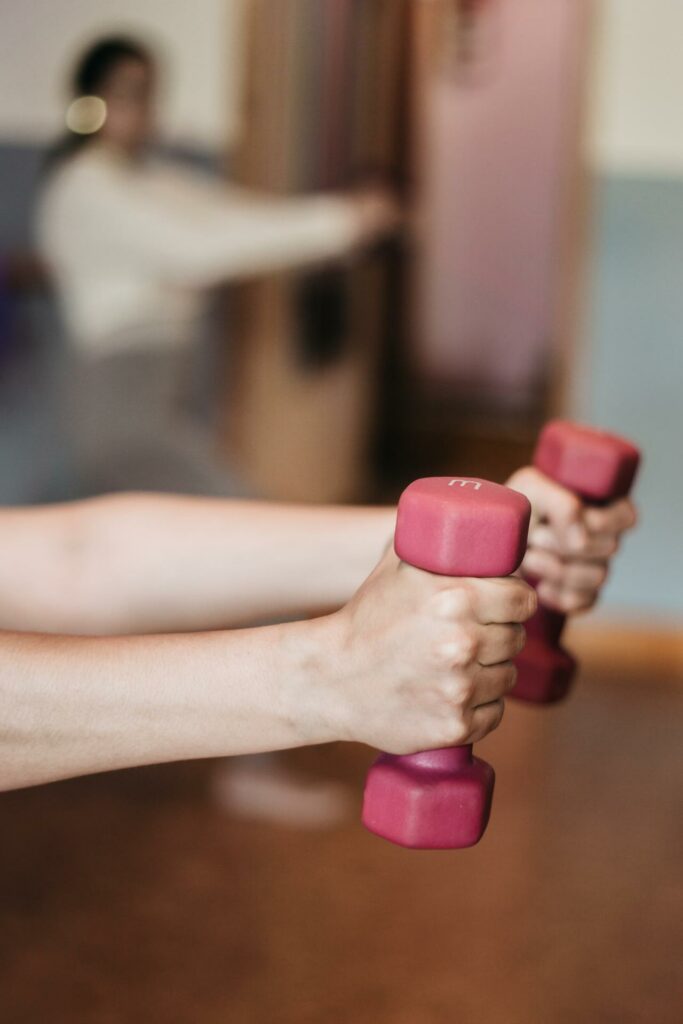 Chiropractics
Traditional chiropractors offer supportive care for both professional athletes and those who want to improve the balance and condition of their bodies. Chiropractors use non-invasive hands-on techniques to increase blood flow and mobility in the body.
At Recalibrate Physical Therapy, we use an array of techniques, including:
Active Release Technique
Myofascial Release
Craniosacral Therapy
Applied Kinesiology
Our goal is to support our clients on their journey towards greater mobility, range of motion, and improved wellness.
Request an appointment with Recalibrate Physical Therapy to work with a New York sports injury chiropractor.
We bring years of experience and an innovative holistic approach to our patients at Recalibrate Physical Therapy. Whether you're recovering from an injury, surgery, or time away from your sport, our team can help return athleticism to your life. We tailor our approach to every client's unique needs to meet you where you are and ensure you leave your last appointment feeling stronger and more capable.
Our chiropractor, Dr. Jacob Klein, engages in ongoing learning and training to provide new treatment approaches for migraines and orthopedic injuries that haven't responded to traditional care.
If you want supportive treatment to return your body to athleticism, make an appointment with Recalibrate Physical Therapy, an experienced New York sports injury chiropractor.