Meet

our team
As a small facility, we can provide our clients with personalized, custom treatment plans.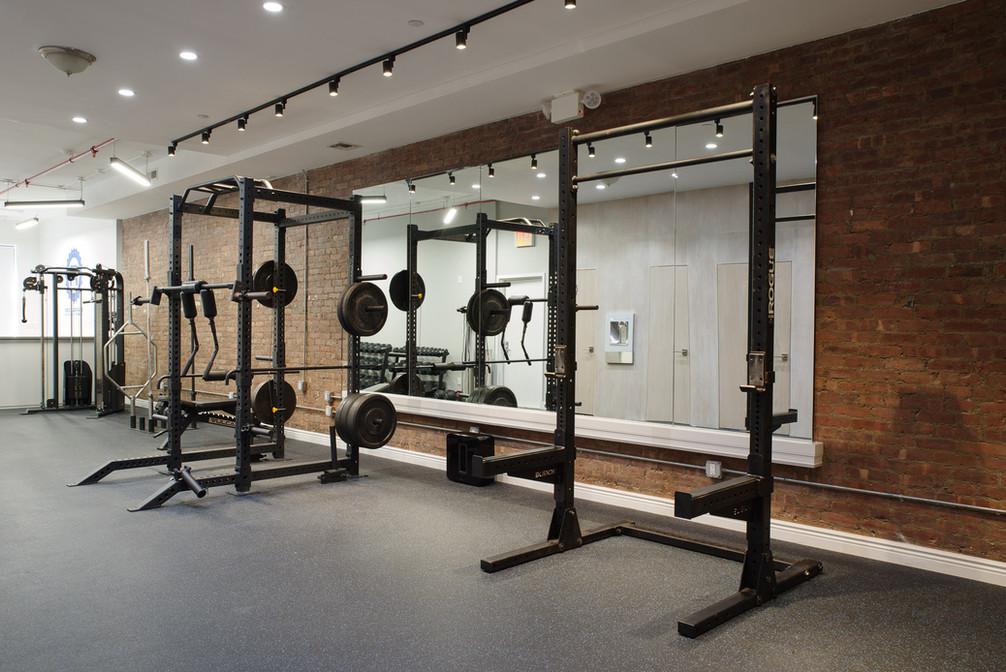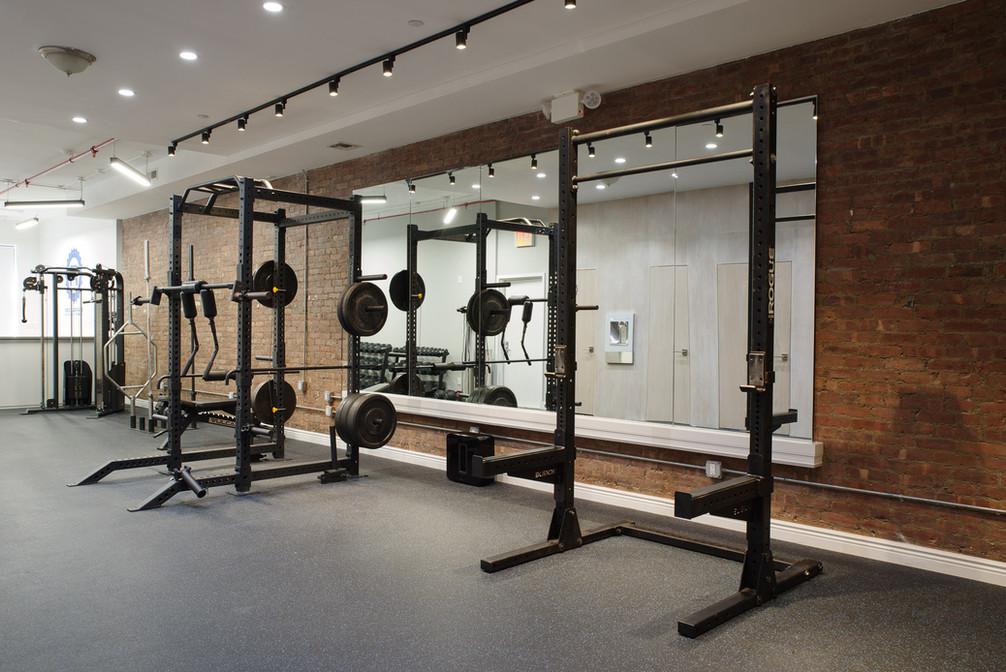 About

Recalibrate Physical Therapy
We are a team of medical professionals with years of experience.
We're proud to be a New York-based practice. We strive to make you a top priority, from our flexible scheduling to our care in explaining concepts the way you would to a loved one. As part of our inclusive culture, we accept all major insurance plans and work with patients on realistic payment plans.
We approach all injuries with unique, tailor-made recovery programs and treat every client as a professional athlete. You'll leave your final session feeling stronger and more physically capable.
Return athleticism to your work and life after an injury with our skilled physical therapy services.
Dr. Steven Sunderraj
Physical Therapist, PT, DPT, USAW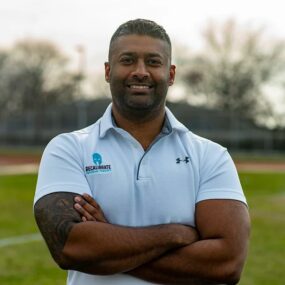 As a child, I was fascinated with machines. I loved how they worked and how to repair them when they didn't. When I started wrestling and weight training, that fascination shifted to how the human body, like a machine, not just functioned but functioned optimally.
While in college, that fascination led to passion, which in turn led me to Long Island University's school of physical therapy, where I received my DPT in 2011.
Since becoming a physical therapist, my passion is continually renewed with each patient that leaves their last session feeling stronger and more physically able than when they arrived for their first visit. It is my belief we are all athletes.
Sure, our sports may vary, but whether you're the starting left fielder for the Yankees or a city bus driver, the physical wellness of your body is equally important for maintaining your quality of life.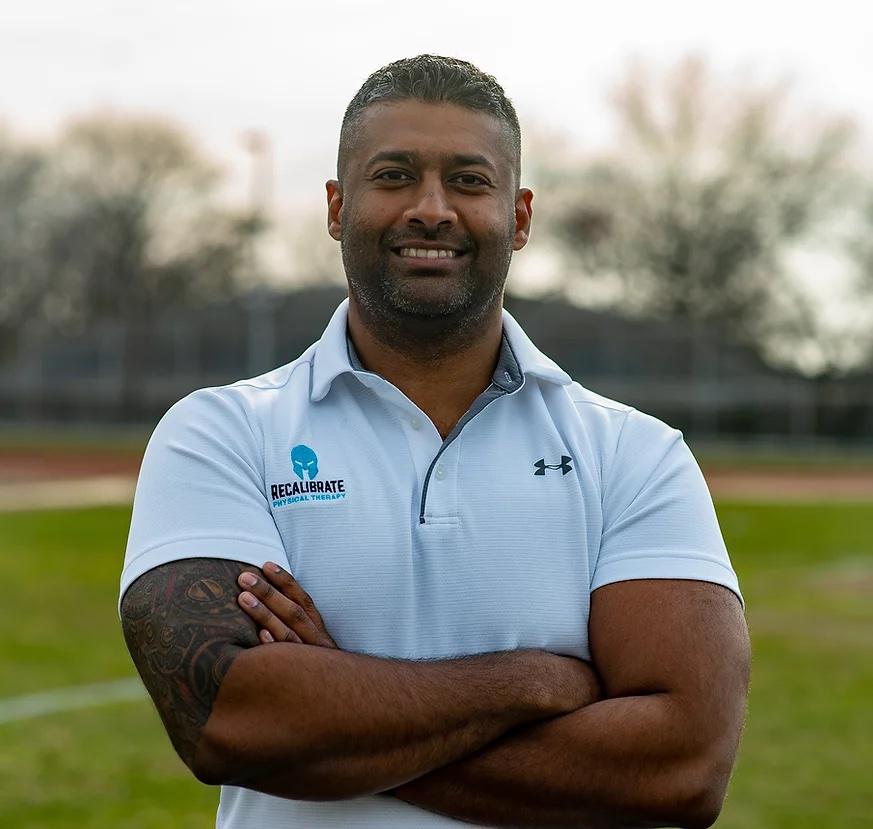 Dr. Jacob Klein
Chiropractor, DC, ART, CCSP®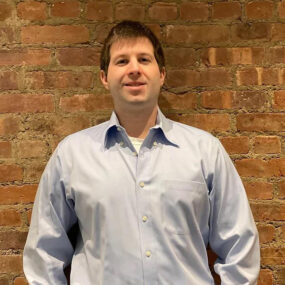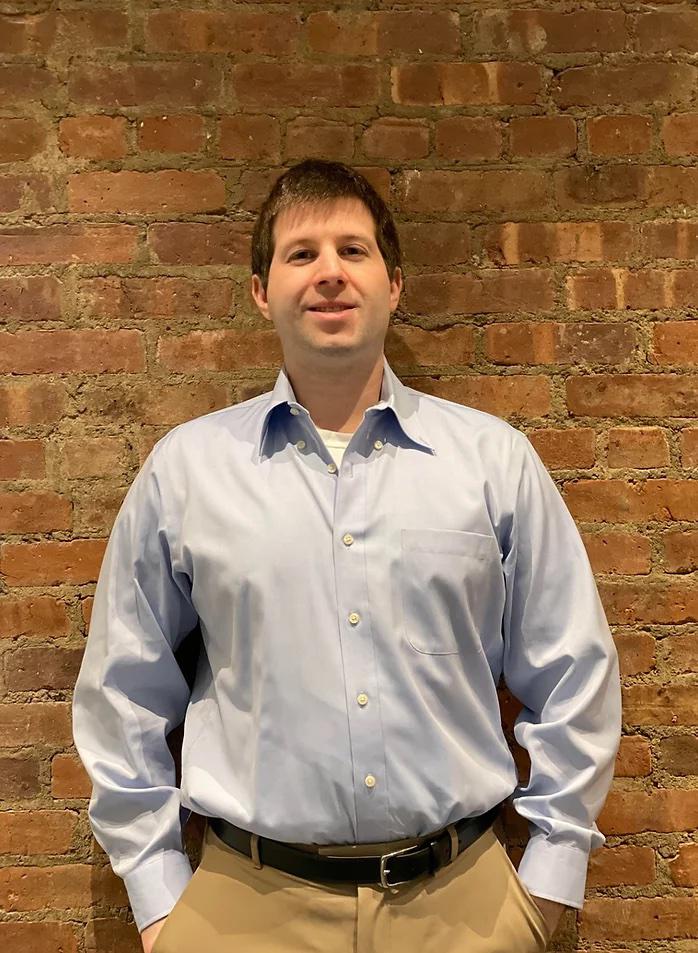 Dr. Jacob Klein is a graduate of the University of Bridgeport College of Chiropractic. He received his bachelor's degree in Biology from Northeastern University. Dr. Klein is a member of the American Chiropractic Association, International Chiropractic Association and is also certified as an International Chiropractic Sports Physician.
For years, Dr. Klein observed his father at his chiropractic practices, both at his home office and in Manhattan. This experience provided him with vast exposure to all types of patient injuries, acute and chronic. Dr. Klein is certified in the Full Body Active Release Technique to treat both simple and complex soft tissue injuries for athletes.
Dr. Klein also has other continuing education experience with applied kinesiology and craniosacral therapy to help patients with migraine headaches and other orthopedic injuries that have not responded to traditional care.
Dr. Klein loves educating people on their health and helping them reach their goals and a maximum state of well-being. He enjoys working out, going to New York Jets games, and spending time with family and friends in his spare time.
Drew Cotton
Personal Trainer, NCCPT, Pre/post-natal certified,TRX, Kettlebell, Powerlifting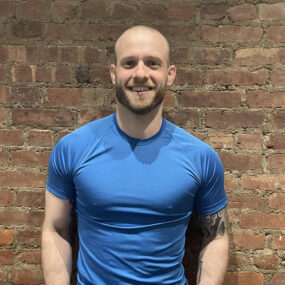 As a kid who couldn't sit still, I was always fascinated with how the body moved through space based on the specific activities we ask our bodies to perform. I was playing soccer year-round, as well as actively being in theater, and I loved how my body would adapt to the different stressors I put on it.
As a student of theater and dance in college, my love for movement only grew as I watched those who moved far more gracefully than I could even dream of constantly dealing with injuries due to lack of strength training based on what they were doing.
My curiosity had peaked with a desire to learn how to help avoid such injuries, and I decided to become certified in personal training. Now, with a lifelong background in soccer and dance and a blue belt in Brazilian Jiu Jitsu, paired with nationally accredited certifications through NCCPT and NASM, I work towards helping people go through life feeling stronger and in charge of their bodies.
With a decade of experience and certifications in powerlifting, Olympic lifting, kettlebell, TRX, and a specialization in pre- and postnatal training, I tailor workouts to every client as an individual. My approach is based on helping you achieve your goals while also preparing and strengthening the body for the daily stressors you put it through so that you can move through life feeling strong and confident in your body no matter your age or activity level.
Whether you have an office job, are an actor preparing for audition season and performances, or are already a seasoned athlete, I'm ready to tailor and program workouts that best fit your individual needs and wants in a safe and judgment-free space.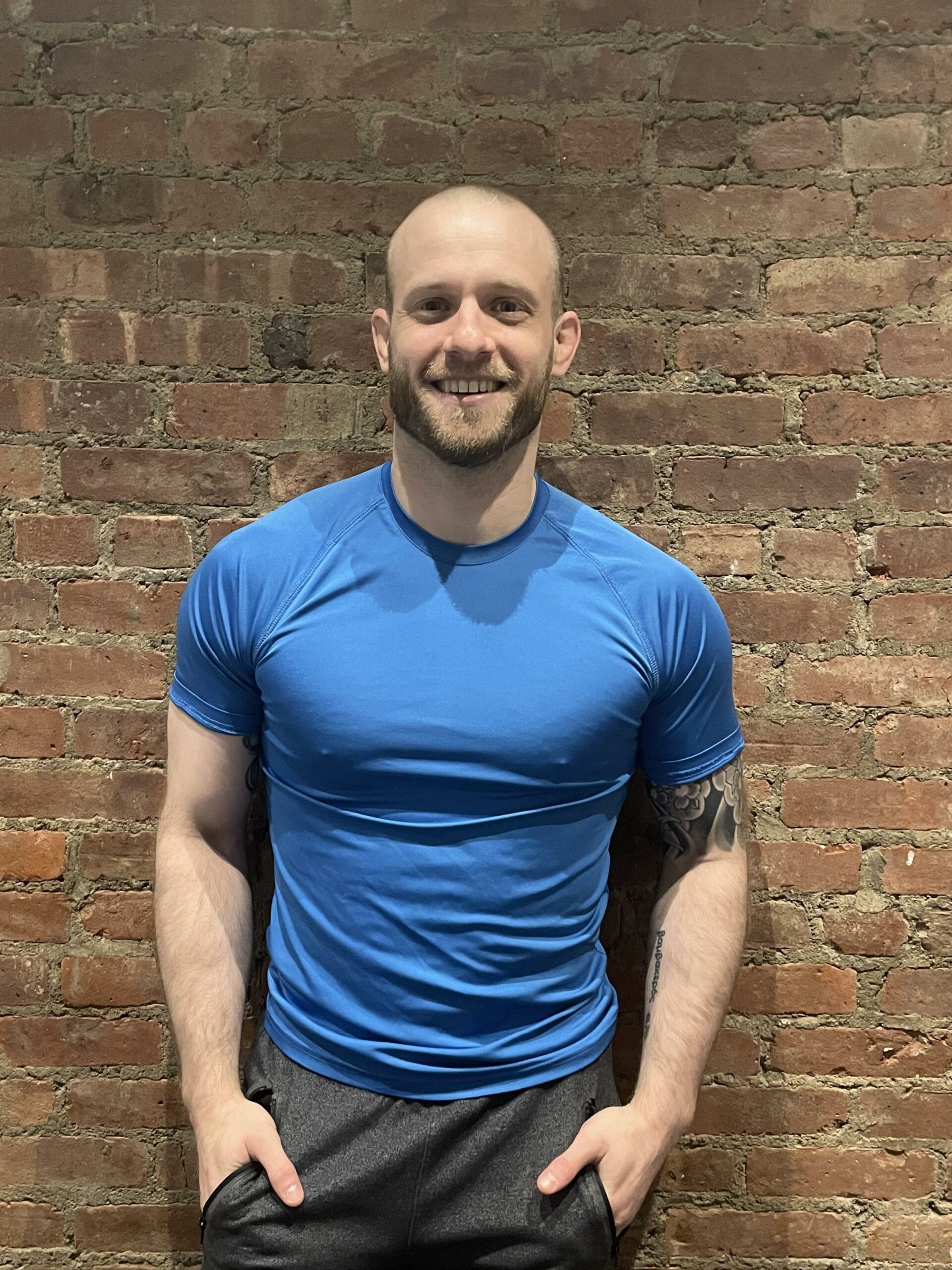 Improved quality of life through physical wellness
Customized physical therapy in New York City.