Prescribed Four-Week

Rehabilitation Programs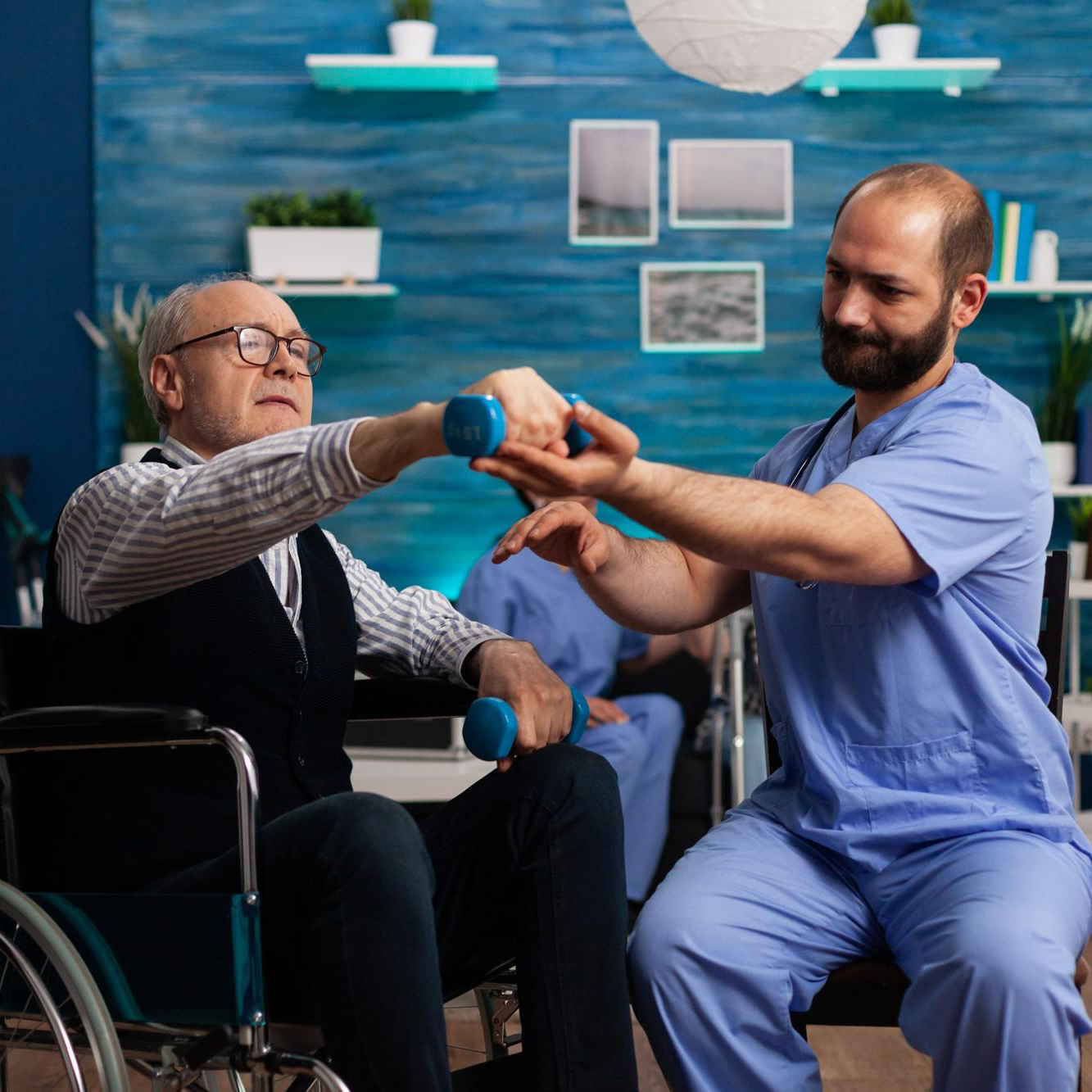 Prescribed Four-Week Rehabilitation Programs
We provide four-week rehab programs for prescribed clients to heal and rehab soft tissue injuries.
Dr. Sunderraj can prescribe patients 4-week rehabilitation programs based on the persons injury and prognosis. The purpose of these programs is for people who do not need consistent weekly visits, patients who are looking for direction rather than weekly supervised visits, or if patients cannot
afford weekly PT visits due too financial reasons.
However, not everyone is a candidate for these programs. If you have little to no weightlifting experience or your physical condition is an extreme case, then you are not a candidate for these programs and will need weekly PT sessions.
You can schedule a free 10 minute phone consultation with Dr. Sunderraj to discuss your eligibility.
*Programs are a flat rate $275*
*Please reach out via the contact form for more information.*
Improved quality of life through physical wellness
Customized physical therapy and personal training in New York City.